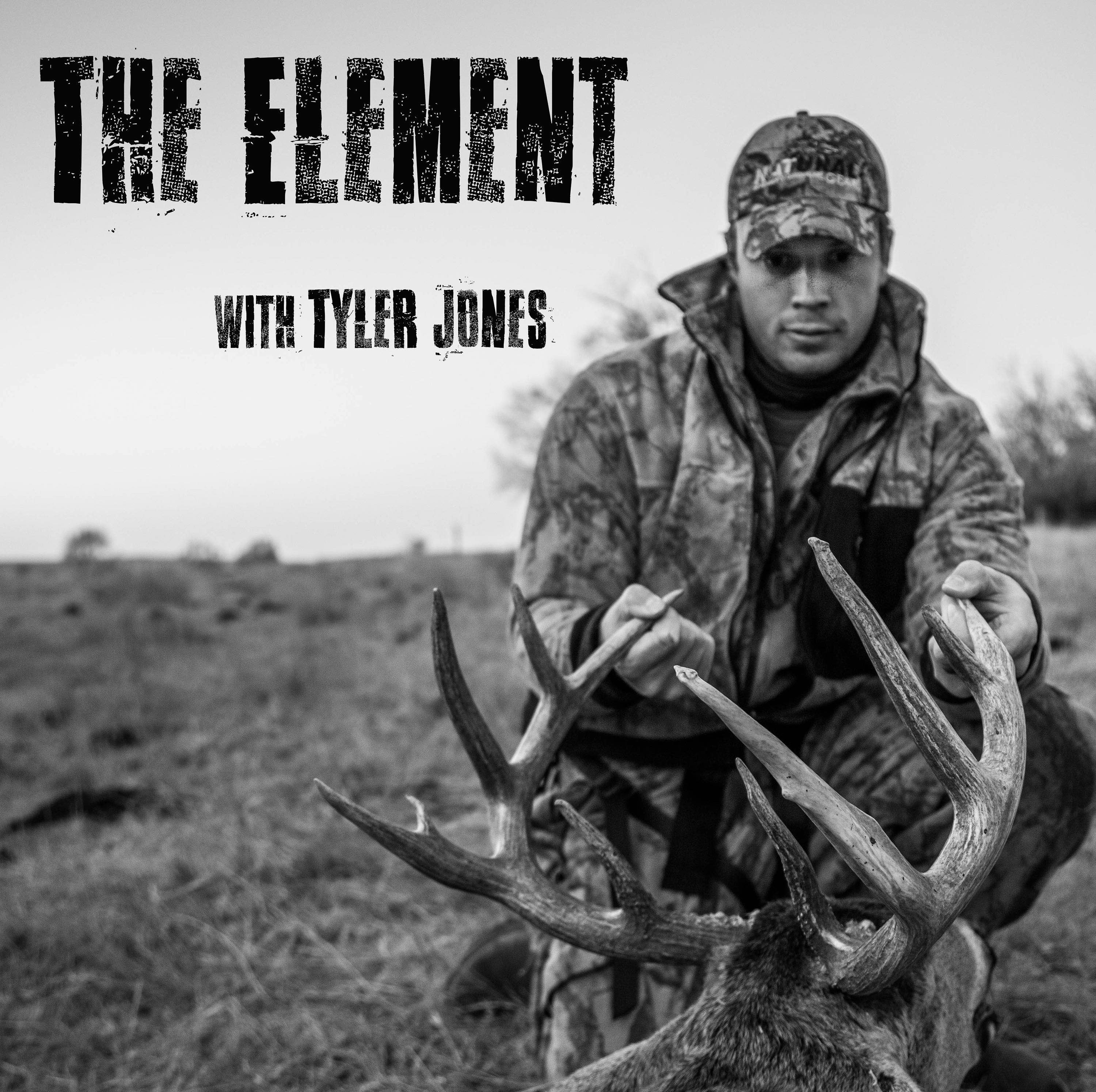 We hope everyone had a great Christmas and New Year! After a lot of celebrating and fellowship over the holidays, we made a hard push at the end of the season on Texas Public Land. Today on the show we discuss our recent hunts and how smart/ill-advised some of our moves were. Ultimately we were unable to punch a tag on public land in the Lone Star State. However, we were blessed with many oppourtunities and close calls. Some we made the right choices, other choices we are forced to live with. One thing is for certain; we will be counting the days until the 2018 deer season.
Early in this episode we discuss some of the cool hunting-related Christmas gifts we recieved and how they have worked for us in the past few weeks. Topics include hunting boots, knives, and warm clothing.
Later, we talk in depth about our last deer hunt of the season together. We pushed hard and it paid of with a ton of deer sightings, getting a good look at a toad six-point, and almost getting to release an arrow!
We've both got a few hunts still before the weather gets warm. K.C. is headed south to do some doe tagging and Tyler is headed north in pursuit of things that honk and quack. Look for more on how these hunts go on our social media pages.
Follow us on Instgram and Facebook for some in the moment action!
Check out the Public Land Chronicles Playlist on Youtube and be sure to subscribe while you're there!
Dance the night away with Tyler and The Tribe!