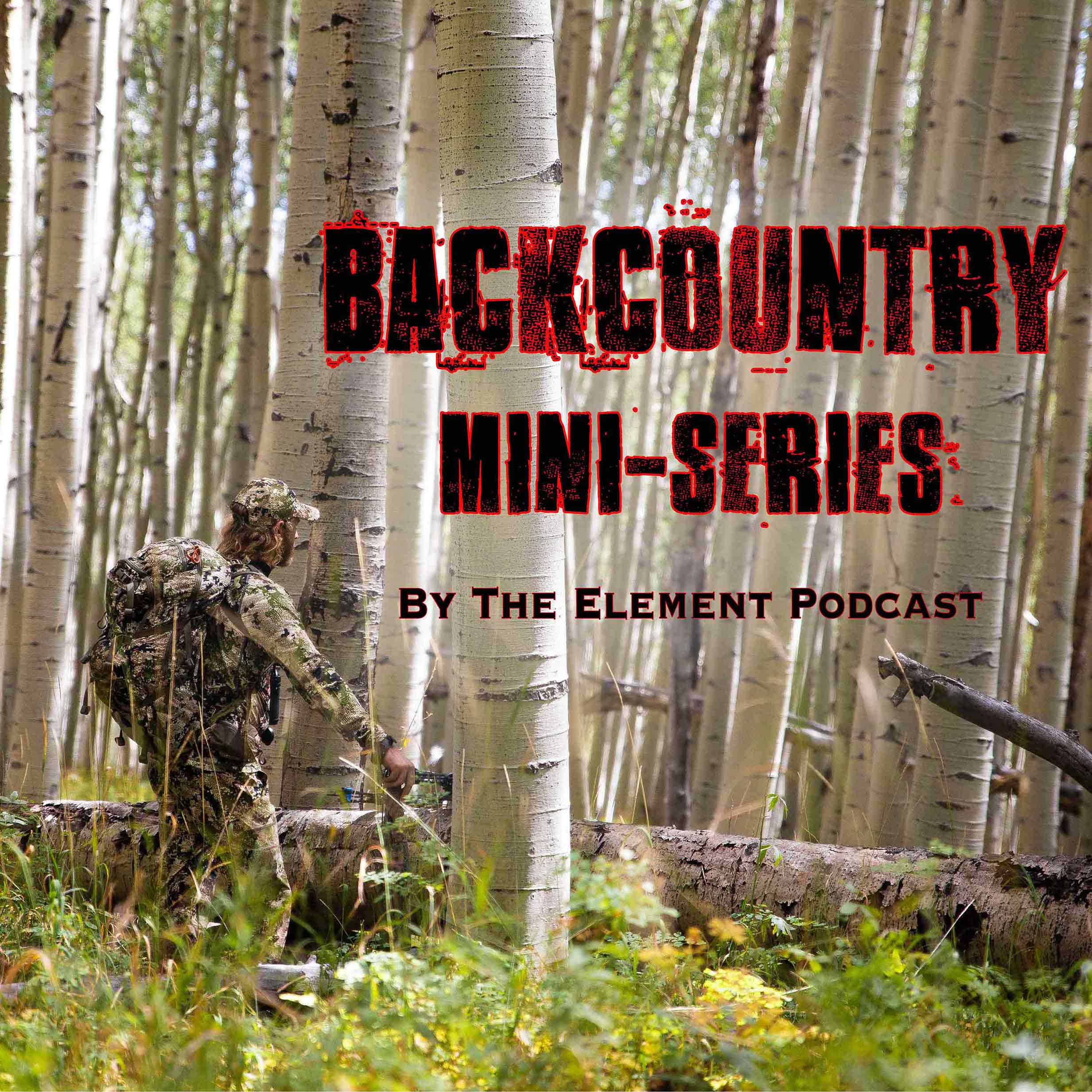 In our inaugural episode of our much anticipated Backcountry Mini-Series we have one of the coolest dudes out there.  Trent Fisher of Born and Raised Outdoors gives us his rundown on everything from pack organization, to river crossings, to a run-n-gun method of handling water in the wilderness.  If you're interested in Western big game hunting, you don't want to miss what Trent has to say!
If you like these give us a review on iTunes and send us a message on social media to let us know.
Watch Trent go through a season of elk hunting in their Land of the Free Series
Watch K.C. take a 6x6 elk on an OTC hunt in 2018 - Click HERE!
Get your element swag at our STORE.
The song featured in this series is "Inside" byTyler and the Tribe. Click HERE to listen!