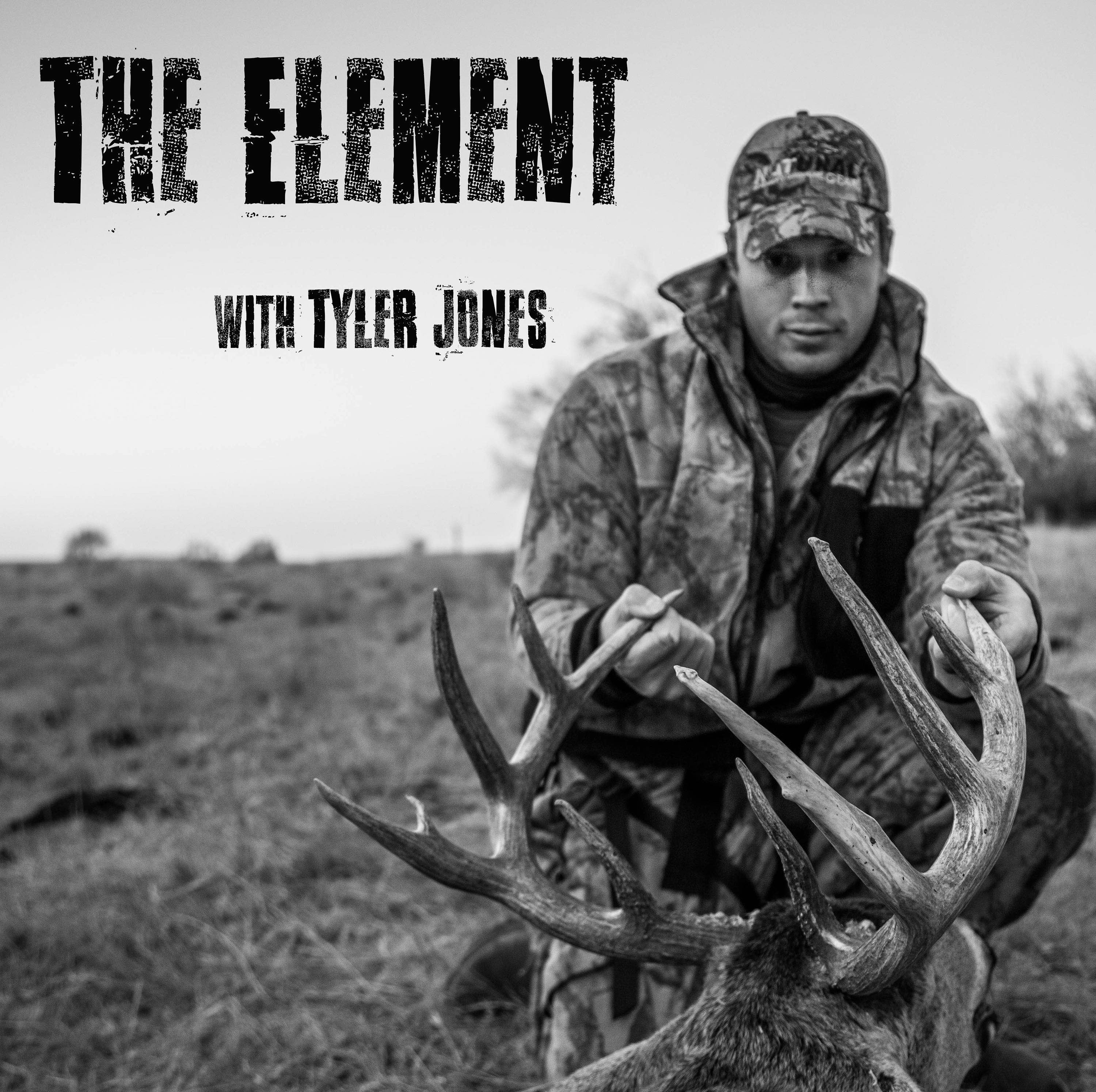 The Super Long List of Stuff We Talked About:
Nock On Arrow Building w/ John Dudley
Element Links:
Have you watched "ROCK TROLLS" yet?! If not, check it out!
Subscribe to our YouTube channel to see more of our public land adventures and watch our intense product reviews!
Social Media:
@theelementpodcast (Facebook)
@theelementpodcast (Instagram)
The best map app there is. Find Access to YOUR public lands with OnX Maps. Know where you stand.
Make sure the brands you support are supporting you! We wear Sitka Gear because they stand for conservation and public lands.
In the market for a Run-n-Gun public land treestand? Hunt from above with HAWK!
To find out more on Texas Public Land oppourtunities, visit the Texas Parks and Wildlife website.
Go check out what The Theodore Roosevelt Conservation Partnership is doing on the front lines for clean air, clean water, and wildlife!
Do you care about hunter and angler access, opportunity, and public lands? Become a member of Backcountry Hunters and Anglers!
 Rock out with Tyler and The Tribe!