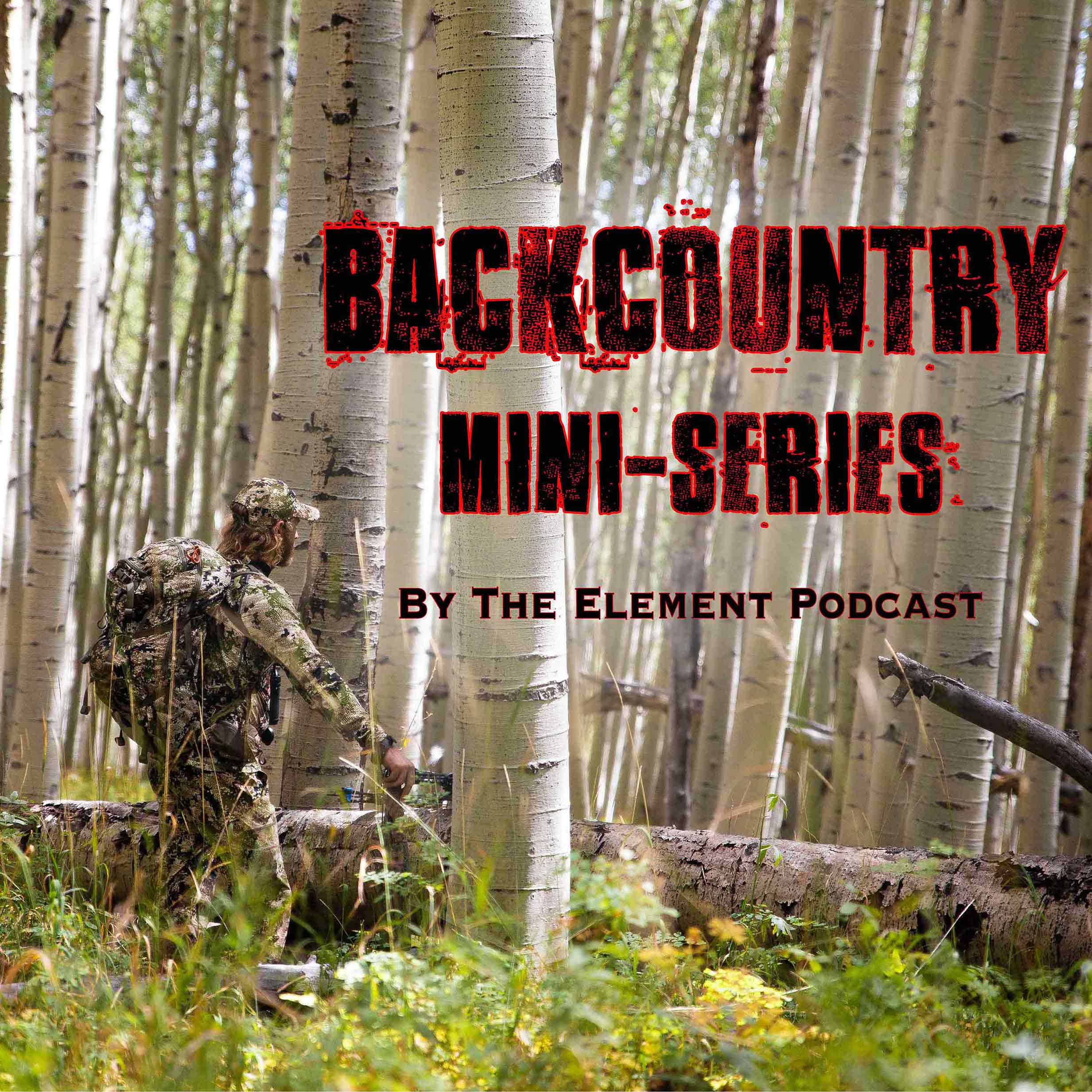 We had the pleasure of meeting Bart at the ATA show early this year and were super stoked to talk all things sleeping and comfort in the backcountry.  Bart is a seasoned expert on it and also has a lot of experience hunting with and taking family into backcountry camping situations so that's cool for all of you family-men out there.
Check out the products Bart mentioned by clicking on klymit.com
If you like these give us a review on iTunes and send us a message on social media to let us know! You will also be entered to win some sick prizes soon as a THANK YOU to our listeners for hitting the 100,000 downloads milestone!
Watch K.C. take a 6x6 elk on an OTC hunt in 2018 - Click HERE!
WATCH the guys catch slob trout in the "backcountry" of the Black Canyon - CLICK HERE!
Get your element swag at our STORE.
The song featured in this series is "Inside" by Tyler and the Tribe. Click HERE to listen!