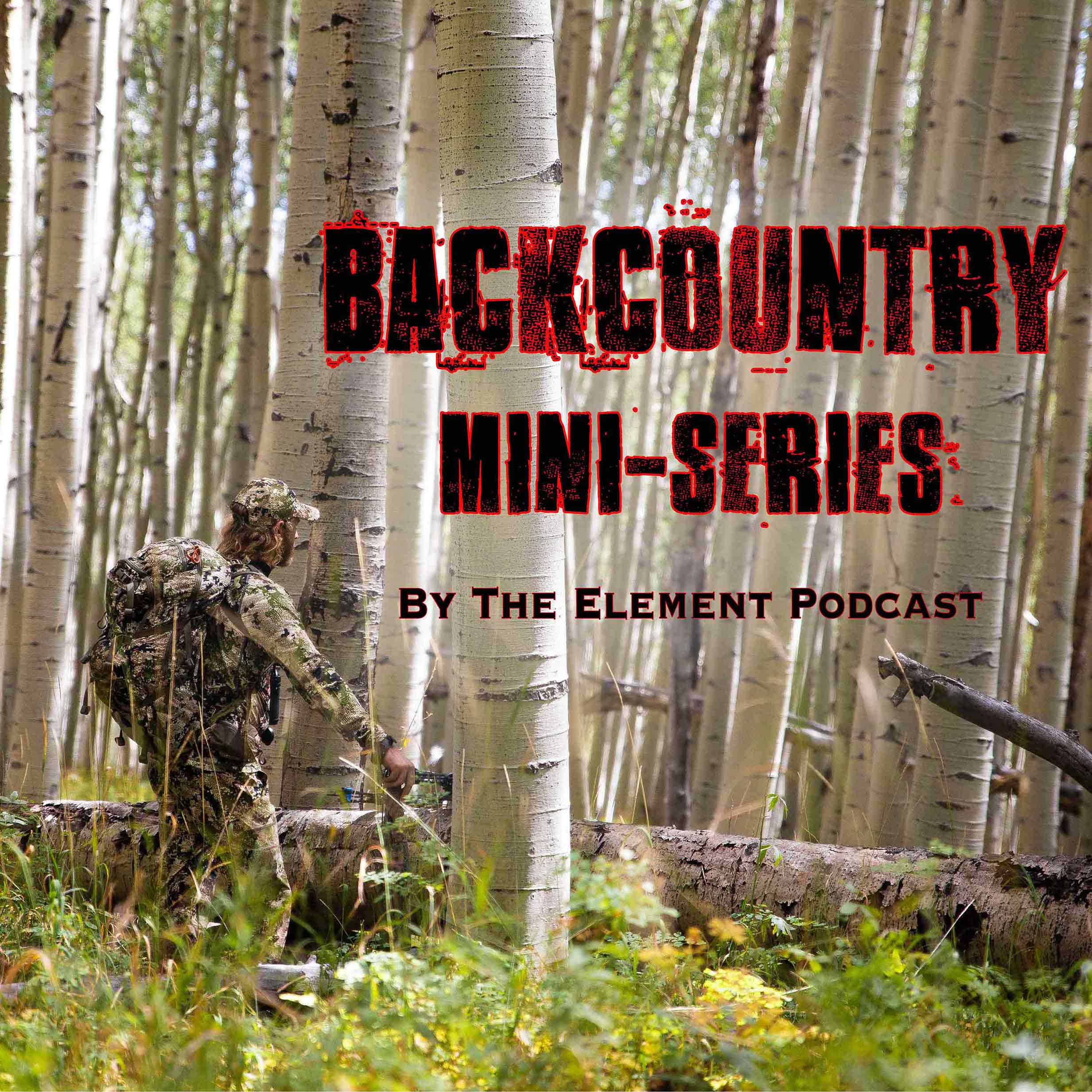 Adam Foss has done some wild hunts, his photography is game-changing, and he's super nice and humble!  All great reasons to listen to this podcast. One of the best things about this series has been all of the varying opinions and unique information that each guest has given and Adam is no different. He has some killer things to say in regards to attempting a backcountry hunt with special emphasis on hunts north of the border!
As you listen, follow Adam on Instagram: @fossman8
He also suggests you check out his website and the brands that support what we do:
And US!
If you like these give us a review on iTunes and send us a message on social media to let us know! You will also be entered to win some sick prizes soon as a THANK YOU to our listeners for hitting the 100,000 downloads milestone!
Watch K.C. take a 6x6 elk on an OTC hunt in 2018 - Click HERE!
WATCH the guys catch slob trout in the "backcountry" of the Black Canyon - CLICK HERE!
Get your element swag at our STORE.
The song featured in this series is "Inside" by Tyler and the Tribe. Click HERE to listen!