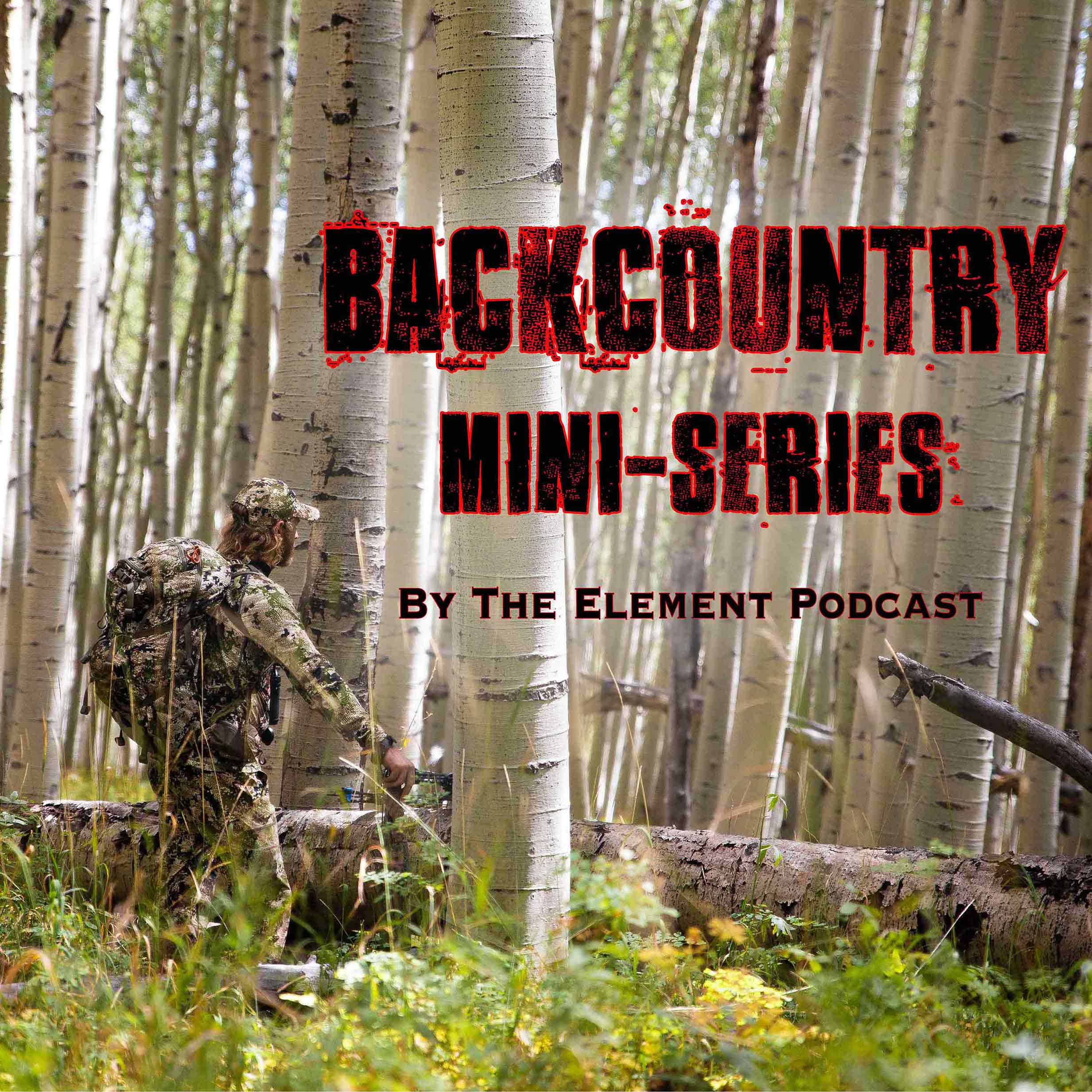 Aron Snyder is kinda one of my top dogs. The dude is legit the authority on backpack hunting. I really appreciate the knowledge that he is willing to share with the world. Aron is the president of Kifaru International and the host of the KifaruCast. It was an honor to have him on the show so we could pick his brain with our newbie questions. 
Go to kifaru.net to see the high quality packs, shelters, and other gear they have to offer.
Listen to the KIFARUCAST!
If you like these give us a review on iTunes and send us a message on social media to let us know!
Watch K.C. take a 6x6 elk on an OTC hunt in 2018 - Click HERE!
WATCH the guys catch slob trout in the "backcountry" of the Black Canyon - CLICK HERE!
Get your element swag at our STORE.
The song featured in this series is "Inside" byTyler and the Tribe. Click HERE to listen!