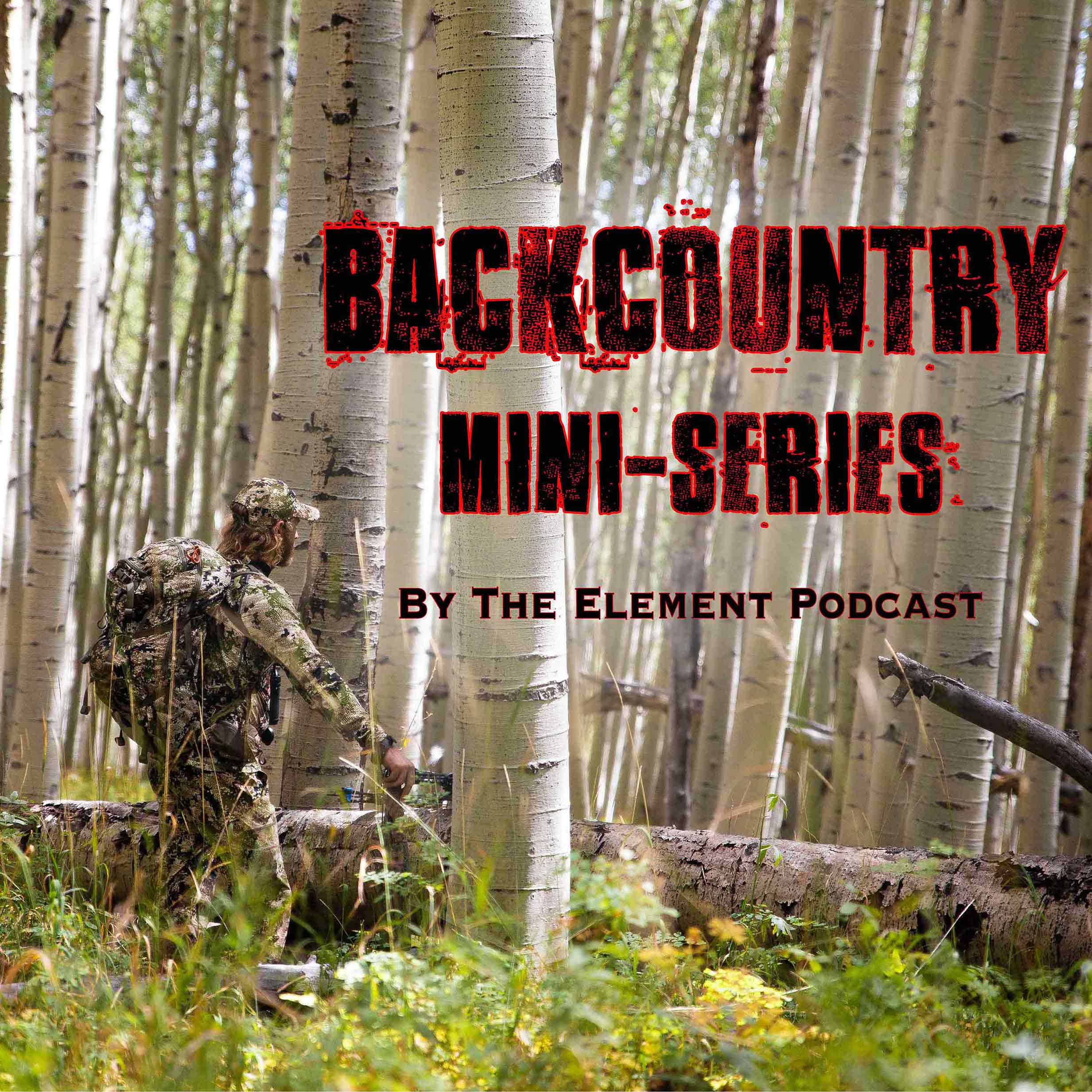 Pete Muennich of Stone Glacier is one cool dude! To obtain wisdom at a young age means that you have to get out and  accumulate a ton of experiences. That's exactly what Pete has done. The guy killed a mountain goat in his early 20s!
Pete moved out west for college and has since developed a deep love for Backcountry hunting.  Formerly working at Schnee's, and now the sales manager at Stone Glacier; Pete really has a great grasp for what is quality gear and also what it takes to survive and thrive when you are way back.
Check out Stone Glacier's extensive line of packs and other products:
Follow Pete:
 Support The Rocky Mountain Goat Alliance
If you like these give us a review on iTunes and send us a message on social media to let us know!
Watch K.C. take a 6x6 elk on an OTC hunt in 2018 - Click HERE!
Get your element swag at our STORE.
The song featured in this series is "Inside" byTyler and the Tribe. Click HERE to listen!