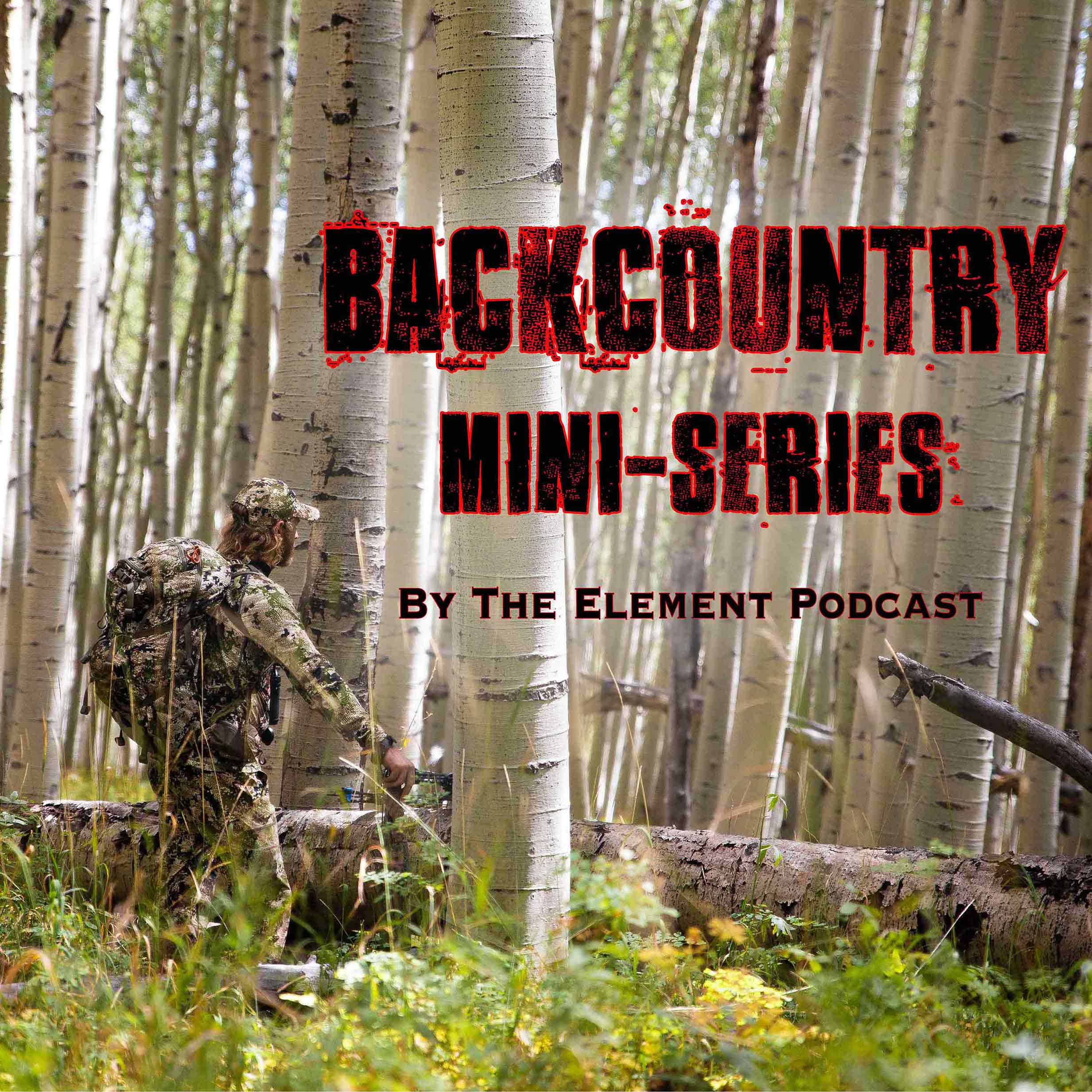 The first female appearance on The Element Podcast did not disappoint! Jess McGlothlin is a dang ROCKSTAR! She has traveled the world a few times over as a photographer and her articles for OnX are full of compelling stories and useful information. Her experience in a variety of climates and sketchy locales where there is no roads, cell service, or power make her the ultimate source of info when it comes to being prepared for whatever you might encounter in the backcountry. Her ingenuity and 'if it ain't broke don't fix it' mentality are a breath of fresh air in an age where everyone seems to be following someone else.
Follow Jess:
Download the OnX app! 
If you like these give us a review on iTunes and send us a message on social media to let us know!
Watch K.C. take a 6x6 elk on an OTC hunt in 2018 - Click HERE!
Get your element swag at our STORE.
The song featured in this series is "Inside" byTyler and the Tribe. Click HERE to listen!