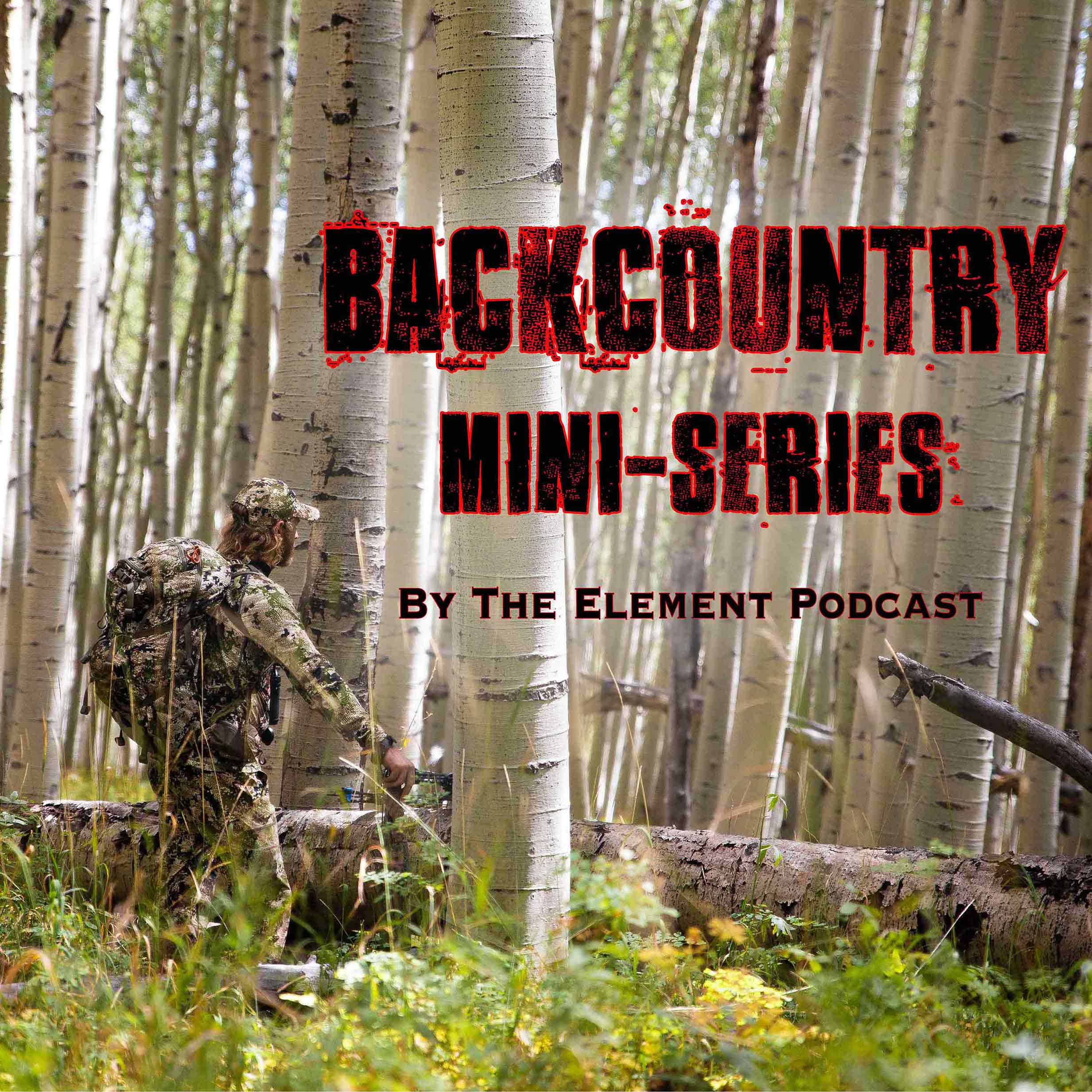 Last one y'all, and were going out with a bang! Jay Scott has taught me more about western hunting through his podcast than possibly any other media source. He is a great sportsman and a gentleman. It was very cool to get to talk to him for quite a while about all things backcountry hunting.
Listen to The Jay Scott Outdoors Podcast!
DON'T FORGET ABOUT THE
VORTEX BINOCULAR
GIVEAWAY!!!
Leave us an iTunes or Apple Podcasts review to ever to win a set of Vortex Dimandback 10x42 binos, some OnX, and other great gear.
If you like these give us a review on iTunes and send us a message on social media to let us know! You will also be entered to win some sick prizes soon as a THANK YOU to our listeners for hitting the 100,000 downloads milestone!
Watch K.C. take a 6x6 elk on an OTC hunt in 2018 - Click HERE!
WATCH the guys catch slob trout in the "backcountry" of the Black Canyon - CLICK HERE!
Get your element swag at our STORE.
The song featured in this series is "Inside" by Tyler and the Tribe. Click HERE to listen!