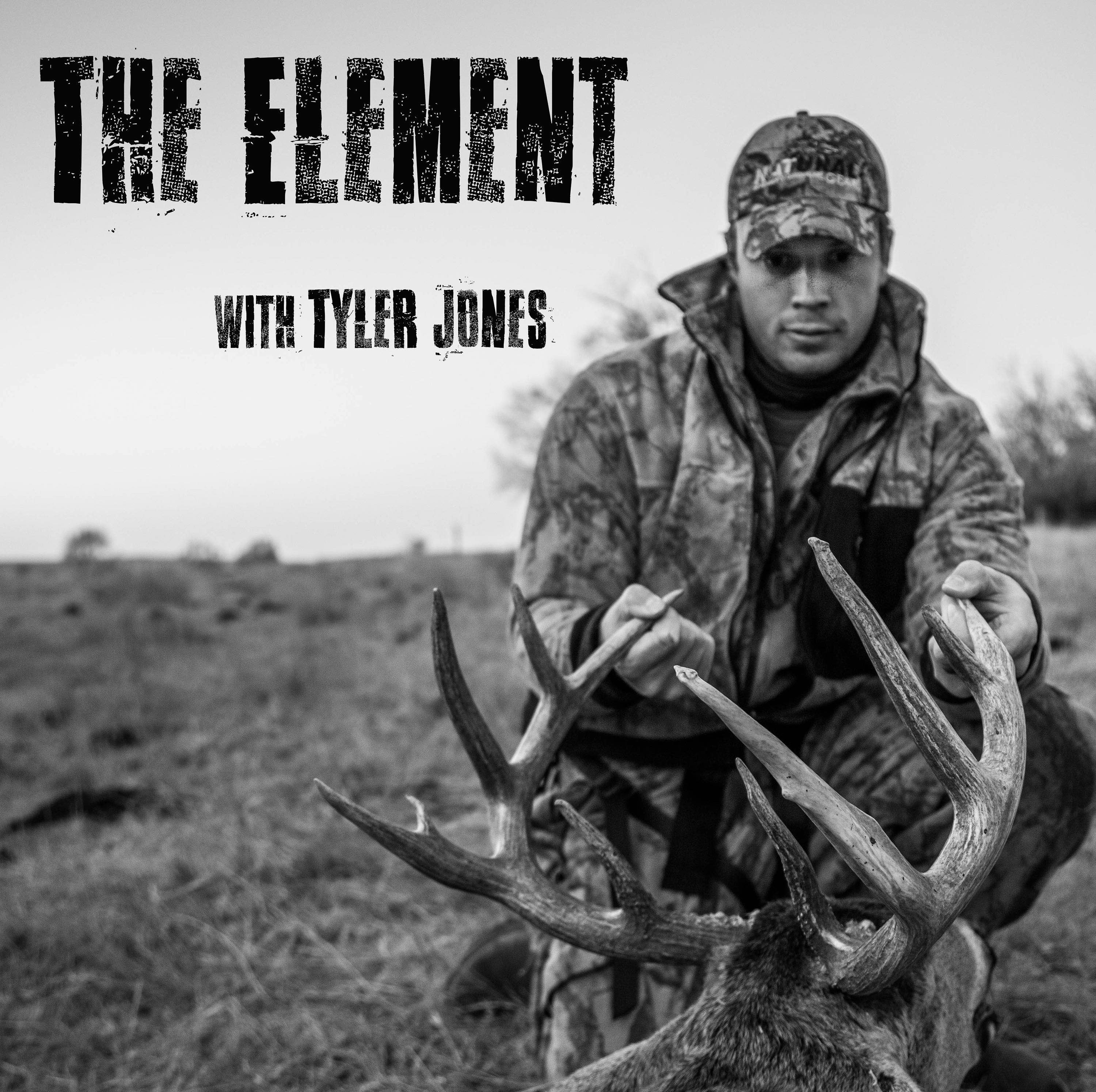 DON'T FORGET!!! Leave us a review to win a sweet Element T-Shirt!
Today we had the chance to interview John Saunders, owner of South Texas Bangers. John has a passion for rattling in whitetails and has turned it into an awesome business. South Texas Bangers builds custom rattling antlers to your specs with your personal flair. John's antler sets are pieces of art, super practical, and down right cool. We all know that the cool factor boosts confidence, and that confidence is critical in hunting. Take a look at his website and order yourself a set, or send John a pair of your own to customize.
We also discuss the culture of South Texas, both hunting and otherwise. (You'll hear some spanglish thrown in from John now and then.) The drug cartels are a real and present danger for many in South Texas and his stories are like many that occur at the border. The news media always fails to get it right, no matter which side they lean towards.
We recorded this interview half way through an all day hunt that started slow, but got pretty intense toward the evening! If you're in Texas, cold days are a great time to be in the stand all day!
Ben Masters film that was mentioned: